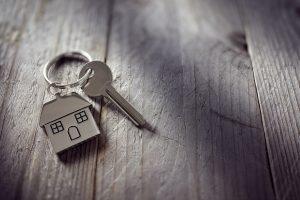 Get Professional Help With a Move-Out Cleaning Company!
Moving out is tough. Who knew we had so many glass trinkets that require padding and careful placement? And after all that meticulous packing and lifting, we still have to return to an empty house to scrub and vacuum out the final remnants. Cut out that final chore and get on to the next chapter sooner with PDX Cleaning's professional move out cleaning in Beaverton.
We know how time-sensitive moving can be. That's why we offer move out/move-in cleaning as a separate service. We have a sizeable team of dedicated cleaners, which means we are able to accommodate tight-schedules while delivering superior results. And if you're not 100% satisfied with your moveout clean, we'll return within 24-hours to make it right.
---
Ready for a Break? We Take Care of the Cleanup after You Move
Our cleaners are professional, so you never need to worry about quality. We promise:
All cleaners are committed to their jobs and have been background checked and recommended by their former employers.
Our cleaners take pride in their work and fix problems reported within 24 hours at no extra cost.
To use only safe, effective, commercial-grade non-toxic products.
We are bonded, licensed, and have been delivering the best housekeeping in Portland for over 15 years.
---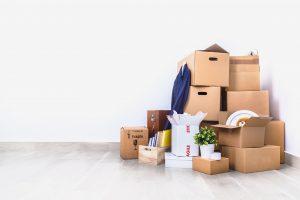 Expedite the purchase or rental of your property with a thorough cleaning job!
All renters and landlords have been through the inspection process. And both parties know that it's no fun to get a letter in the mail informing you that your security deposit won't be refunded.
Let us know what you expect after we complete the move-out cleaning duties as well as what your landlord expects. We'll make sure the job is done to specification.
Sometimes tenants forget about things like oven cleaning, fridge cleaning, and other areas like ceilings and light fixtures. It's our instinct to check the areas that others overlook.
If we notice anything not on your checklist that we feel could use some love, we'll be sure to communicate those things to you before calling the job complete.
---
Call us for moving clean-out services that raise the standards on "thorough"
Clean means more than just "looking" clean. It's a feeling. And cleaning well means others can walk into a room and know that it's well taken care of because it looks, smells, and feels that way. We are committed to creating and maintaining clean, healthy environments for Beaverton residents and recent transplants alike. Say hello (or goodbye!) to your newly cleaned home!