Janitorial Service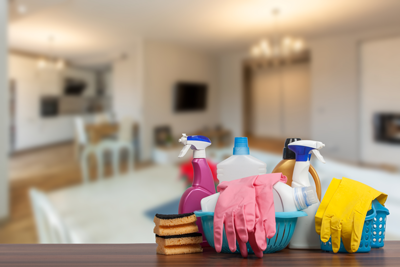 A money saving service isn't always one you perform yourself. Sometimes savings begin with finding the right company, for the right service. When it comes to affordable janitorial service Lake Oswego depends on for quality that does more they call PDX Cleaning. Our services are designed to help you get more time, more productivity, and more work days. Are you ready?
Our janitorial service in Lake Oswego benefits your business.
Increase productivity – Surveys show that when an environment is regularly cleaned, employees feel more productivity. This belief translates to real world results. HLW International LLP found productivity in clean environments increased an average of 5%.
Reduce sick days – The Minnesota Department of Health found that dust and allergens can cause a 3 – 8% performance loss. Professional janitorial service Lake Oswego businesses get from our cleaners can reduce germs, allergens, bacteria, and sick day usage.
Focus on your business – We do more than increase productivity and reduce sick days – we let you focus on what's important. A clean environment allows you to present the image you want to clients while improving your own productivity when you aren't distracted by clutter and filth.
Green Janitorial Service
Professional janitorial service Lake Oswego business owners benefit from most provides more at every level. That's why we don't charge extra for services other companies force you to pay for. We provide the following at no extra cost to you.
Our Green Products – Green products aren't just better for the environment, they're better for people. We use green, non-toxic products. They don't leave behind chemical residues while providing the same clean as traditional products.
100% Satisfaction Guarantee – Satisfaction isn't a question, it's a guarantee. That's why we re-do any unsatisfactory work within 24-hours of the service. Don't settle for less when you don't have to.
Get service when you need it most!
Scheduled janitorial services don't always work when you're facing unscheduled visitors. Whether it's a valued client or work associate, we offer 24 hour emergency janitorial service in Lake Oswego when you need it most. This eliminates stress, and you know we believe in our work so much it's guaranteed.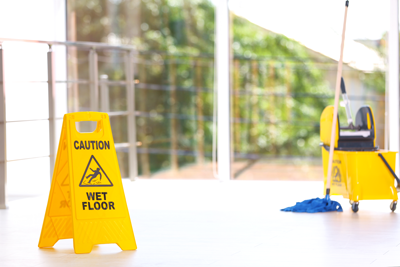 Janitorial Service Lake Oswego Businesses Trust!
We provide extensive janitorial services. These can be customized even more to meet the needs of your business. Services include cleaning bathrooms including toilets and sinks, replacing toiletries, cleaning desks, vacuuming and sweeping floors, dusting blinds, drapes, and additional areas, and more. We provide the same great services to businesses both large and small. All of our cleaners must pass a background check prior to hiring. They are required to be licensed and bonded. This ensures the quality of our staff matches the quality of our work. When you want dependable service at an affordable price call (503) 664-7580 or contact us for janitorial service in Lake Oswego today.