Local Cleaning Service in Albany OR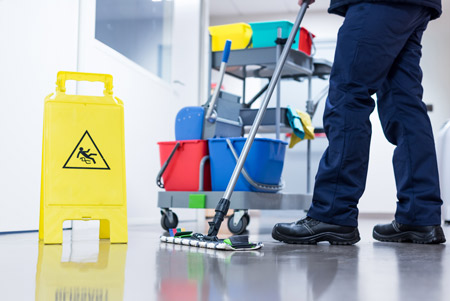 For the best cleaning service company in the Albany OR area, contact PDX Cleaning. We offer a premier cleaning service in Albany OR that is unmatched anywhere else. We cover a variety of different cleaning needs, and we promise you will never be dissatisfied with the results of our cleaning service.
If you are not completely satisfied with the job we have done, or you feel an area needs more attention, we will make it right. Call us within 24 hours of our service, and we will return to bring the cleaning up to your specification at no additional cost to you.
At PDX Cleaning, we tailor our cleaning service to fit your requirements, whether they be for the home or the office. As a locally owned and operated business, we care about the work we do. Living and working in the areas means our cleaners are friends and neighbors. We see ourselves are local partners in helping keep your home or office working smoothly in a clean environment. Our staff is ready and willing to provide you with the best in customer service every time.
We offer a wide variety of Cleaning Services in Albany OR.
Our cleaning service covers house cleaning, office cleaning, window cleaning service, maid service, and janitorial service. No matter what type of cleaning you need, we are here to provide it for you. The products we use are the safest and most reliable products available, so you and your family will never be in any danger. They are also eco-friendly, so you know the environment will not suffer.
Depending on your needs, we can set up different schedules and work with you to provide you with precisely what you are looking for. If you want the best cleaning service in Albany OR and the surrounding area, look no further than PDX Cleaning. Call us today, and we can get started.
Get Reliable Home Cleaning in Albany OR
Cleaning your home is very important. If you let too much time go between cleanings, you risk damage to your property. Mold and mildew set in easily in our northwest climate if regular cleaning isn't getting done. Pests like ants and rodents are attracted to dirty kitchens. Dust mites build up in your carpets when little vacuuming. They can chew holes in your clothing and furniture if not taken care of. Don't fall victim to these issues. Let PDX Cleaning serve as your all-purpose cleaning company, and you can be sure your home or office will be sparkling and shining every day.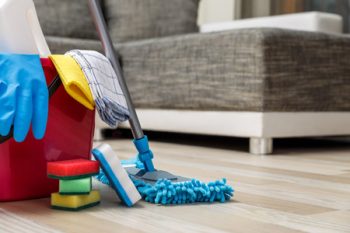 Besides the damage a lack of cleaning brings to your home, there are health threats as well. Insects and rodents leave behind invisible traces of bacteria and allergens. Likewise, dust mites and other unseen critters increase respiratory complications. A home or office that uses a cleaning company will often experience fewer sick days. Regular cleaning of those surfaces where viruses and bacteria often pass from person to person reduces the risk of passing around germs during cold and flu season.
Why Should You Choose PDX Cleaning?
All of our cleaners go through a thorough background check. As a licensed and bonded cleaning company, you know you're getting top-quality cleaning services from a company built on its reputation. Along with being a local and reliable cleaning company, we pride ourselves on being an equal opportunity employer and hiring the most diverse team of cleaning specialists in the area. At PDX Cleaning, we take pride in serving our community by offering the most comprehensive selection of cleaning services in the Albany OR area at competitive prices. With several corporate and community discounts, we can provide our community cleaning services they can afford and rely on.
Our Cleaning Services are available in these areas to serve you:
——————————————
We proudly offer other services in Albany, OR:
——————————————
Albany OR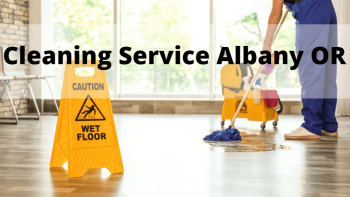 Albany is the county seat of Linn County and the 11th largest city in the U.S. state of Oregon.
Albany is located in the Willamette Valley at the confluence of the Calapooia River and the Willamette River in both Linn and Benton counties, just east of Corvallis and south of Salem.
It is predominantly a farming and manufacturing city that settlers founded around 1848.
Albany has a home rule charter, a council–manager government, and a full-time unelected city manager.
The city provides the population with access to over 30 parks and trails, a senior center, and many cultural events such as the Northwest Art & Air Festival, River Rhythms, Summer Sounds, and Movies at Monteith.
In addition to farming and manufacturing, the city's economy depends on retail trade, health care, and social assistance.
In recent years the city has worked to revive the downtown shopping area, with help from the Central Albany Revitalization Area.
In the historic era, the area of the Willamette Valley that makes up modern-day Albany was inhabited by one of the tribes of the Kalapuya, a Penutian-speaking, Native American people.
The Kalapuya had named the area Takenah, a Kalapuyan word used to describe the deep pool at the confluence of the Calapooia and Willamette rivers.
A variation of the place name can also be written as Tekenah.