You Found Your Reliable Cleaning Company Near Me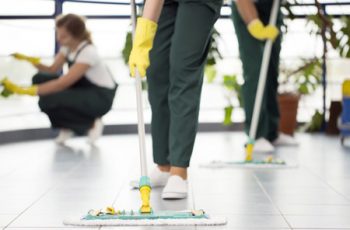 PDX Cleaning is a one-stop, full-service professional cleaning company in Portland, OR. We want to help you with all of your cleaning needs. We cover a wide range of cleaning methods, from necessary home cleaning to more detail-oriented work. We offer services that fit every budget, from janitorial services for your business to a variety of cleaning packages for your home. PDX Cleaning is the cleaning company Portland trusts to get the job done, no matter how big or small.

Our products are all safe for your home and your family and will not harm the environment. You can rest easy knowing you and your family are safe. If you need a cleaning company for your home or office, PDX Cleaning is the best choice because we offer a premier cleaning service that is 100% guaranteed.
We Provide Both Light And Deep House Cleaning Services
Whether your home needs a light, gentle cleaning job such as tidying up or a deep cleaning job, PDX Cleaning understands that a clean house is a happy house. That's why we offer detailed house cleaning services to residents in the Portland area and surrounding cities. Our meticulous methods and professional-grade, comprehensive cleaning products ensure every inch of your home will be spotless. Every team member has the proper training to pay attention to the smallest details to provide you with the clean home you deserve.
A deep clean is essential for any home, but it's especially important if you or any of your family members have asthma or allergies. Our expert cleaning team will use green cleaning methods/eco-friendly cleaning products to rid your home of dust and debris while reducing the potential for rodent and insect activity. A clean, chemical-free home is one of the best ways to prevent asthma and allergy symptoms. In addition, a deep clean will also make your home more relaxing and desirable for you and your family!
Local Commercial Cleaning Services
Cleaning your office, windows, or overall commercial building is very important. If you let too much time go between cleanings, you risk damage to your property. Mold and mildew set in easily in our northwest climate if regular cleaning isn't getting done. Pests like ants and rodents are attracted to dirty kitchens. Dust mites build up in your carpets when little vacuuming is being done. They can chew holes in your clothing and furniture if not taken care of. Don't fall victim to these issues. Let PDX Cleaning serve as your all-purpose cleaning company, and you can be sure your building or office will be sparkling and shining every day.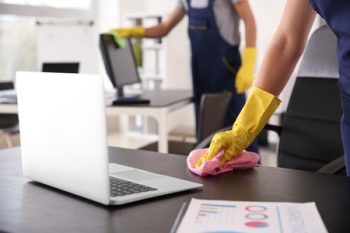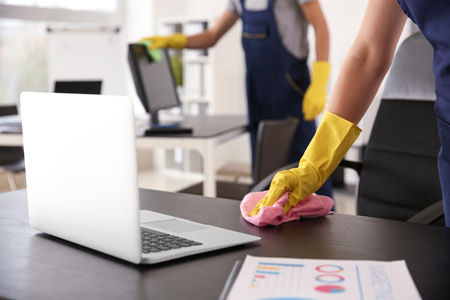 Besides the damage a lack of cleaning brings to your building, there are health threats as well. Insects and rodents leave behind invisible traces of bacteria and allergens. Likewise, dust mites and other unseen critters increase respiratory complications. A commercial building or office that uses a cleaning company will often experience fewer employee sick days. Regular cleaning of those surfaces where viruses and bacteria often pass from person to person reduces the risk of passing around germs during cold and flu season.
Your Hunt For Cleaning Services Near Me Is Over!
We can set up cleaning schedules for a one-time cleaning, weekly, bi-weekly, monthly, or bi-monthly. Our team will work with you to fit your schedule! We know every cleaning situation is different, and so are people's budgets. That's why, as your go-to Portland cleaning company, we strive to offer a variety of cleaning packages. We can clean after events or after you move out of a rental home to help you get your full deposit returned. Our cleaners are happy to listen to your individual needs and instructions. Our excellent customer service and attention to detail have earned us a reputation as the cleaning company Portland trusts.
All of our cleaners go through a thorough background check. As a licensed cleaning company with high-end industry experience, you know you're getting top-quality cleaning services from a company built on its reputation. Along with being a local and reliable cleaning company, we pride ourselves on being an equal-opportunity employer and hiring the most diverse team of cleaning specialists in the area.
Other services we offer include:
Janitorial Service

Maid Service

Office Cleaning

Window Cleaning

And More!
Give us a call today, and let us be your cleaning company in Portland, OR.